Puppy Essentials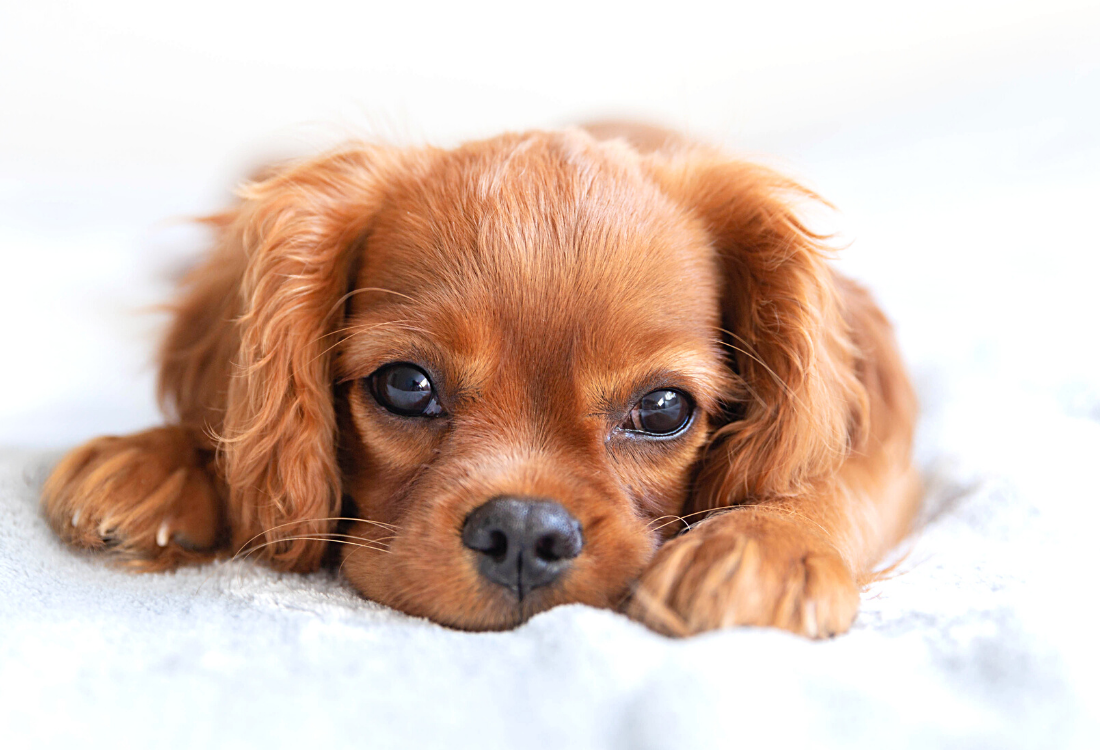 Congratulations on your new puppy! Getting a puppy is a very exciting time, however, it can also be very overwhelming because there are so many products, accessories and considerations.  To help you see the wood from the trees, we've created a curated Puppy collection of all the essentials you need to care for a new puppy. From shampoos and conditioners to high-quality food, treats and toys, these products are made specifically to meet the needs of puppies.
Whilst buying supermarket dog food may seem like an easy and convenient option, Vets recommend investing in the highest quality foods you can to meet the health, nutritional and developmental needs of your puppy.  Many of our brands, including Black Hawk, Ivory Coat and SavourLife, offer puppy-specific products which contain premium ingredients and optimal nutrition to support your puppy's health needs and rate of growth.
As 'puppies will be puppies', satisfying their chewing instincts is very important in their development and fostering acceptable behaviour.   Our huge range of puppy food, toys and treats will make it easy for you to find the right products for your individual pup as you guide them through their developmental milestones.  We also have a wide range of collars, leashes and harnesses that not only look great but are comfortable for your pup.  
Lastly, our Puppy collection also includes other essentials such as puppy shampoo and conditioner to aid your puppy's hygiene as well as vitamins and supplements such as probiotics to promote good gut health and pee pads to help train your new puppy. 
We hope you enjoy our puppy collection – which we created as a shopping list for new puppy owners.  All products have been handpicked by our team here at WONDERPETS who are passionate about creating healthy habits that will last a lifetime.   
Just remember, with great power comes great responsibility, so please supervise your puppy when playing with any toys or chews to avoid potential injury, especially if he/she is left unattended.  If you do notice any irritation, remove any products immediately and contact your local VET for further advice.
Read More....
Read Less....