All Dog Collars, Leashes & Harnesses
Dog Collars, Leashes & Harnesses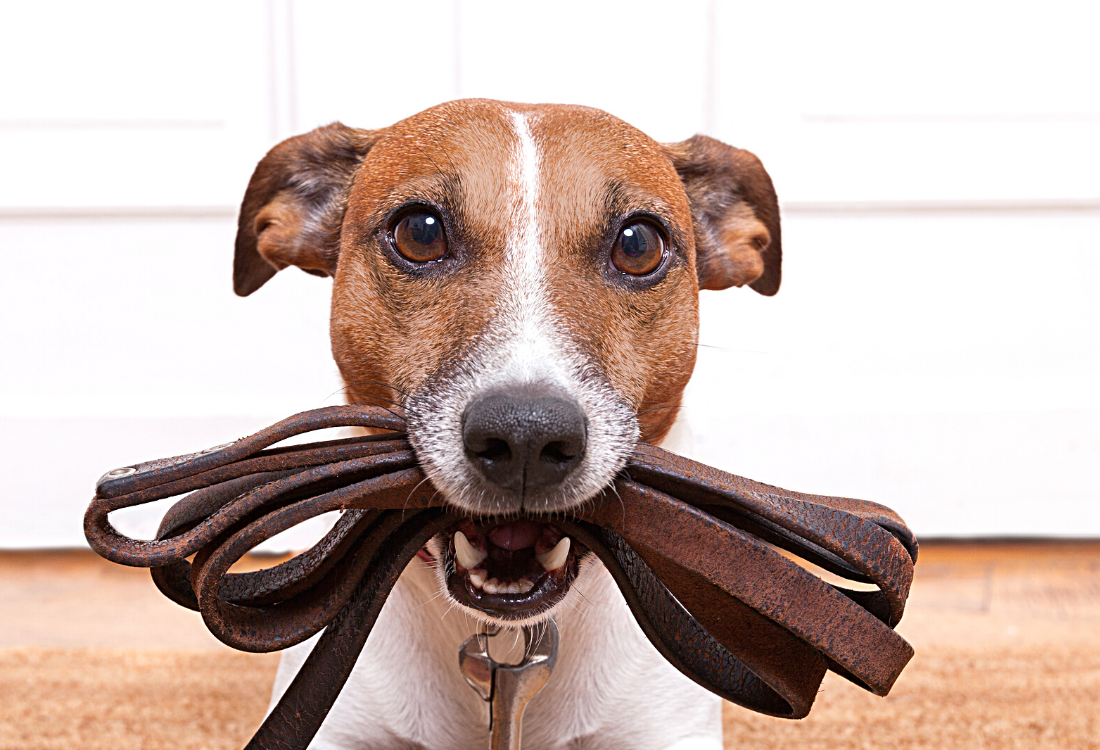 As proud dog owners, we understand the importance of keeping your beloved pets safe, especially when you're out and about.  There's nothing better than keeping them safe with a bit of style which WONDERPETS delivers with our huge range of dog collars, leashes, harnesses in a variety of styles, sizes, colours and materials to suit your pooch. 
We have a range of collars and leashes to suit the more modest pups crafted with high-quality fabrics and materials that will ensure your canine friend is both comfortable and happy all day long. Our traditional dog collar includes adjustable leather or straps with metal adjusters at the buckle or quick-release snaps to ensure a safe and comfortable fit for every individual.
While leather dog collars are made from strong yet soft materials, metal buckles are often preferred as they offer a more secure closure as well as being durable and easy to clean. Some collars include inner rim padding, which is perfect for those pups who enjoy spending time in the water or those wanting added comfort during playtime! 
Adjustable dog collars allow you to find the perfect size and fit without excess material around your pup's neck that can potentially cause discomfort. It's also a great option if you're hoping to change up your canine friend's accessories with interchangeable systems offering different colours and patterns to suit every mood or season.
Leather leashes are the traditional collar of choice for many dog owners seeking a classic, durable, easy to clean and comfortable collar which makes them the perfect and versatile option for spending time at home as well as enjoying a long walk in the park. Leather leashes maintain their shape even after repeated use and are strong enough to hold most pooches of all sizes.   If you're looking for something with a bit more zing or hoping to find more eco-friendly products, we also have gorgeous options from our Animals In Charge All-Weather range.  As the name suggests, these collars and leashes can withstand all manner of weather and are a durable and sustainable alternative to leather.
The WONDERPETS also extends to high-quality harnesses which are perfect for training, minimise pesky pulling and a great option for those who run with their dog or just enjoy longer walks. Whatever type of collar, leash or harness you prefer for your pet, we've got it here at WONDERPETS! 
Read More....
Read Less....